Pricing & Specials
Yummy treats, yummy prices!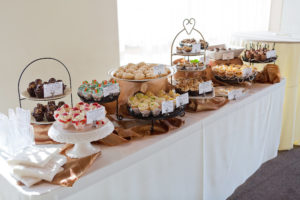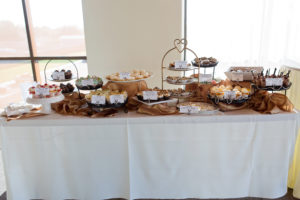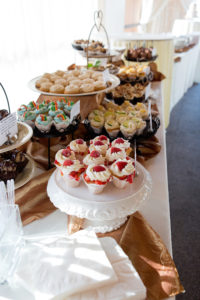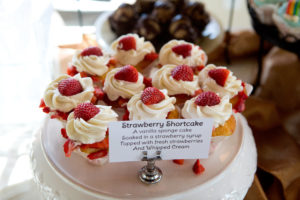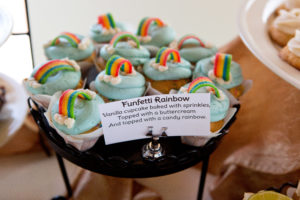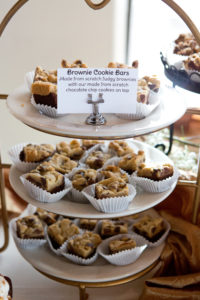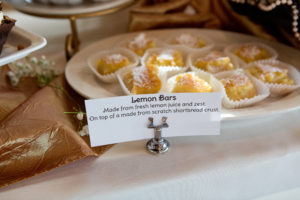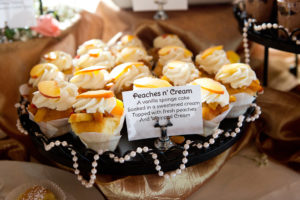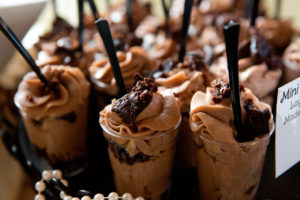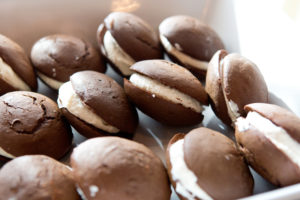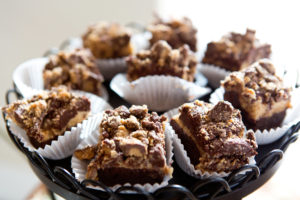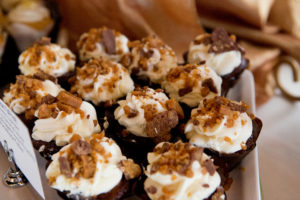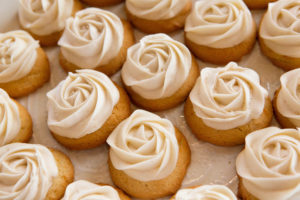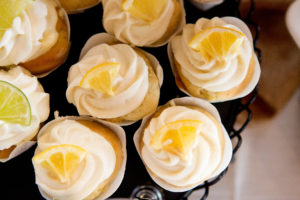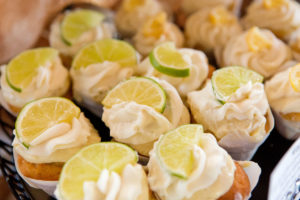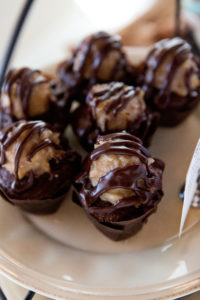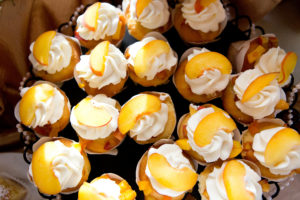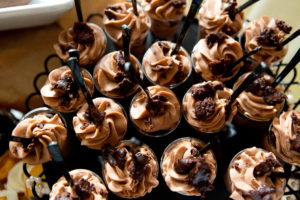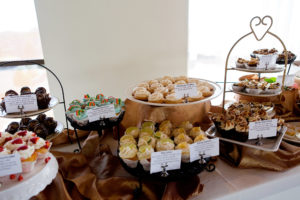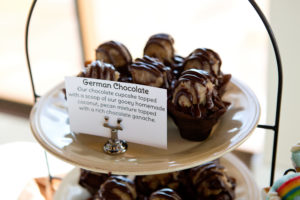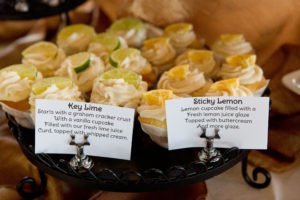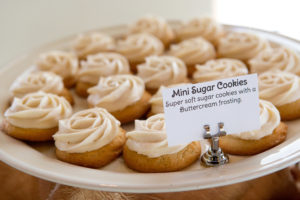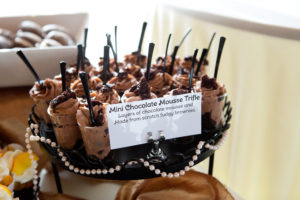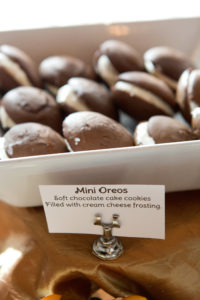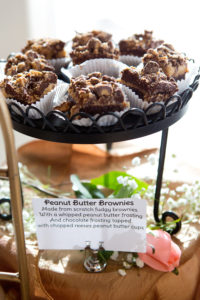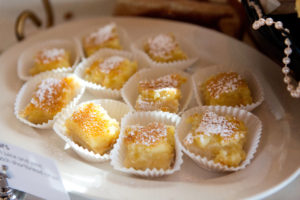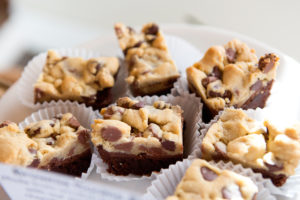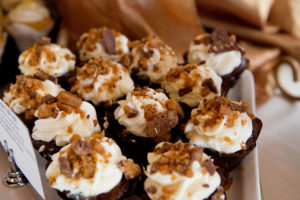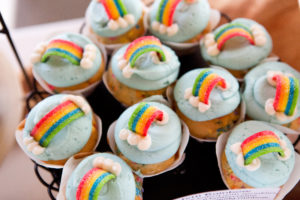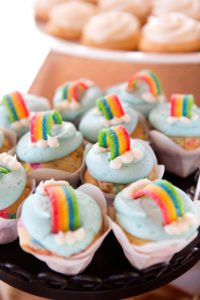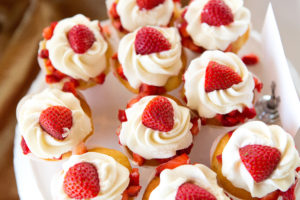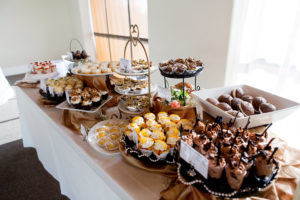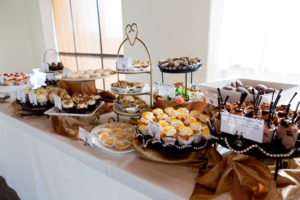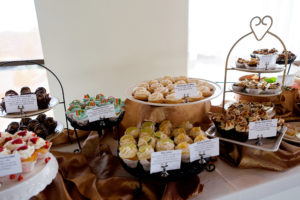 ALL INCLUSIVE Dessert Catering Package $1,300 (150 guest) additional guest are $5 per person- perfect for a receptions or business party!
Includes FULL SERVICE!  We will set up the dessert bar, stock it, and clean up!
Also includes Ice Water, Cravings Specialty Drink, Dessert Tags, cups, plates, napkins, & utensils.
*ADD-ONS: Soda Bar $225 (without the desserts Soda Bar with full service is $700 for 150 guest)
and gourmet food (Cravings Bistro additional Cost)
*Select 5 desserts*
Mini Cupcakes (1 flavor = 1 dessert)  Flavors here
Frosted Brownies
Brownie Cookie Bars
Reeses Peanut Butter Brownies
Mint Brownies
Lemon Bars
Mini Sugar Cookies
Mini Oreos
Mini Short Bread Cookies
Mini Chocolate Covered Short Bread Cookies
Mini Chocolate Dipped Strawberries (seasonal)
Cake Bites (1 flavor = 1 dessert)
Toffee
Candied Pecans
Candied Almonds
Mini Tagalongs
Mini Samoas
Mini Trifles (1 flavor = 1 dessert)
Mini Pies (1 flavor = 1 dessert)
Mini Fruit Pizza (seasonal fruit)
Mini Tarts (1 flavor = 1 dessert)
Mini Cannolis
Mini Rice Crispy Treats
Mini Chocolate Chip Cookies
Mini Pumpkin Chocolate Chip Cookies (seasonal)
Mini Snickerdoodle Cookies
Mini Oatmeal Cookies
Mini Oatmeal Chocolate Chip Cookies
Mini Cheesecakes (1 flavor = 1 dessert)