Pies & Rolls
 We will  have pies, rolls, cinnamon rolls, and drip cakes for CHRISTMAS!!!!!!  Must have all orders in by Saturday December 17th!  Call us to place your order! 801.899.2185
Christmas orders can be picked up Friday December 23rd between 4pm to 5pm or Saturday December 24th between 4pm to 5pm
You must know your order number when picking up your order.  We will text your your order number, please make sure to give us your cell # when placing the order.
Pies and Rolls – Thanksgiving and Christmas ONLY
Our Rolls are made from scratch, each roll is hand made.  These are soft, dense rolls.  We also have them gluten free!
Our Pies all have a flaky butter crust.  From our fillings to our toppings to our whipped cream, everything is made from scratch!
Rolls – Per Dozen $4.99 – Super soft dinner rolls.  Must order in dozens.  12, 24, 36, etc.
Take and Bake Gluten Free Rolls $6.99 for 9 – Super soft dinner rolls.  Must order in 9's.  9, 18, 27,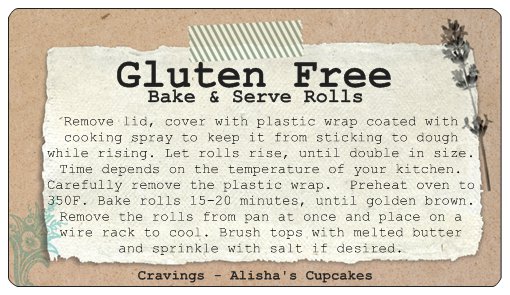 "Take and bake" gluten free rolls! You will receive 9 GLUTEN free unbaked rolls, frozen for $6.99  Pre order  yours 8018992185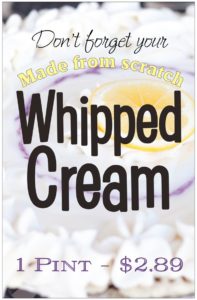 GF Pies $5 MORE!
All pie flavors can be made gluten free!