December Flavors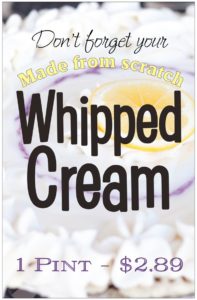 We will  have pies and rolls for CHRISTMAS!!!!!!  Must have all orders in by Saturday December 17th!  Call us to place your order! 801.899.2185
Christmas orders can be picked up Friday December 23rd between 4pm to 5pm or Saturday December 24th between 4pm to 5pm
You must know your order number when picking up your order.  We will text your your order number, please make sure to give us your cell # when placing the order.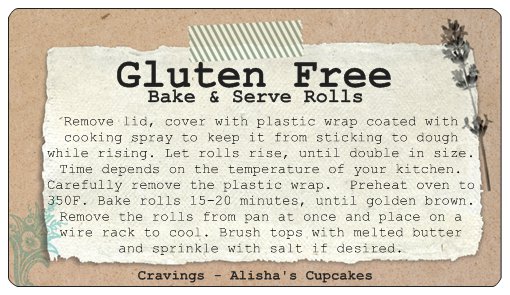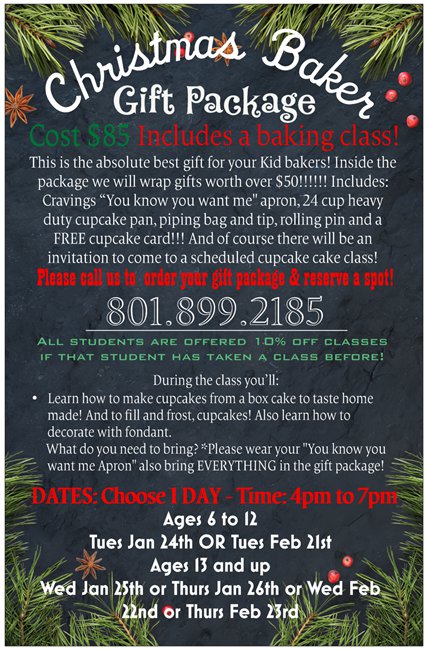 Give your friends and family a taste of Utah Cupcakes for Christmas!!!!!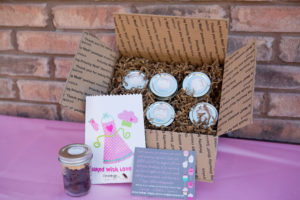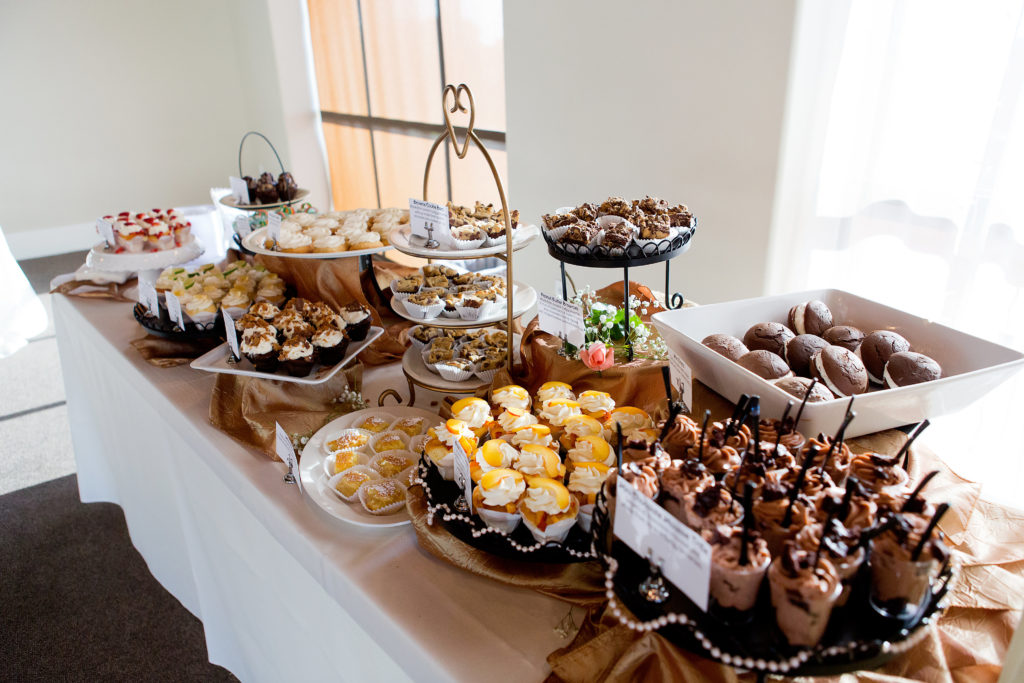 WE CATER!!!  Let Cravings Alisha's Cupcakes cater your Holiday Party!
TRIFLES (We can make any trifle into a dessert CATERING PAN):
Pumpkin Cheesecake Trifle $4.50 – Layers of our super moist pumpkin bread, gooey caramel, cheesecake, whipped cream and topped with our famous candied pecans.
Cookies, Brownies, and MORE!
DRINKS:
Sodas .99 cents in a can on ice if requested
Add a flavor .50 cents more