March Flavors
MARCH FLAVORS!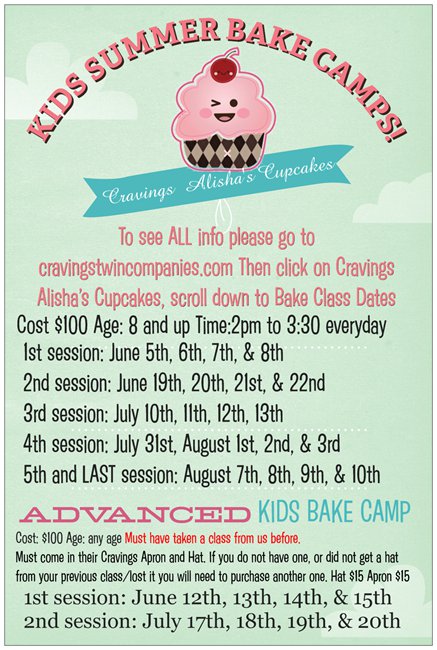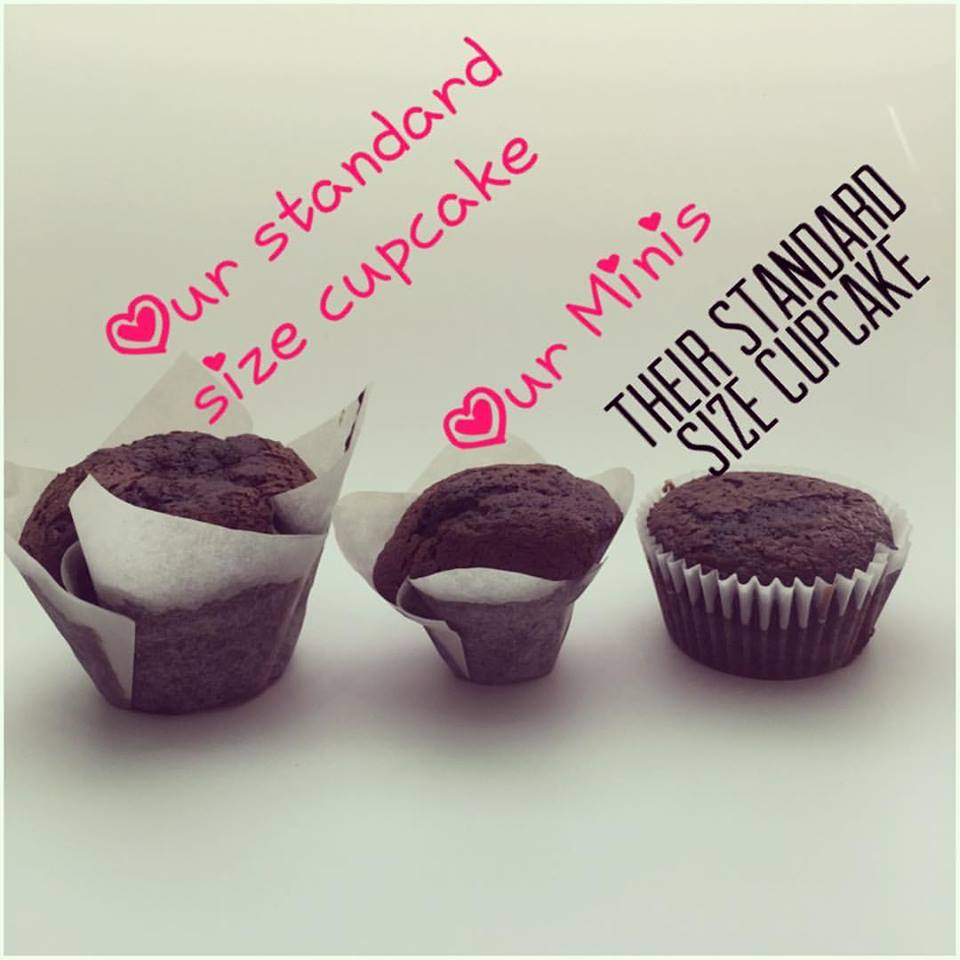 Cookie Dough $3 – Our vanilla cake baked with cookie dough, topped with buttercream frosting, mini chocolate chips and a hand made mini chocolate chip cookie.
TRIFLES (We can make any trifle into a dessert CATERING PAN):
Cookies, Brownies, and MORE!
Unicorn Poop (Rice Krispie Treats) $3: This colorful soft, chewy rice crispy treat is made with white chocolate and peanut butter, studded with whole marshmallows, sprinkles, and more sprinkles on sprinkles on sprinkles and of course edible glitter!
DRINKS:
Dirty $1.50 Your choice of soda…most popular is dr pepper and diet coke, mixed with coconut flavoring and lime.
CALL US FOR OUR Gluten Free Flavors! 801.899.2185