If you Love us Please rate us!!!!!
We would love if you would review us! We want to be the BEST and the only way we can do that is to listen to you, our customers!  You can review us on Facebook, google or yelp…or even better review us on all 3! Show us your review and get a FREE cupcake when you buy 2 at regular price! *1 FREE per review* Expires October 1st, 2016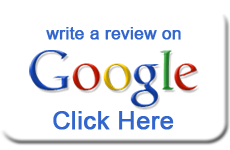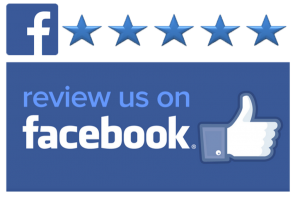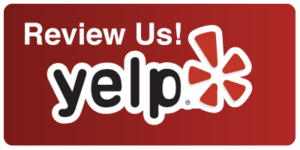 If you ever have a problem please let us know!!!!  We can't get better if we don't know if there is something wrong.  Please email alishanuttall@gmail.com for any concerns!  She wants to know!  Really she does!
Featured On…